Charles Jenkins is a Melbourne songwriter/musician, producer and performer with more than 30 years experience in the Australian Music Industry.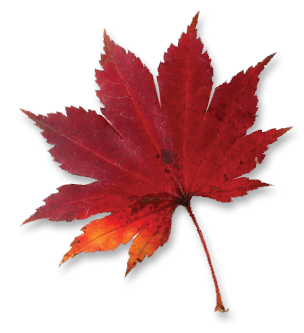 He has recorded and released 17 albums both locally and internationally, toured Europe and the USA several times and been nominated for two ARIA awards with the Icecream Hands. In 2014, his sixth solo album Too Much Water In The Boat won the AGE/Music Victoria award for best folk/roots album and his 2019 album When I Was On The Moon has gathered critical acclaim around the globe.
A published songwriter of more than 30 years, his songs have featured in local and international television and film and have been recorded by other artists, including Rebecca Barnard and Kerri Simpson. He has performed on the SBS music show RocKwiz and has co-written songs with Mick Thomas (Weddings, Parties, Anything), Angie Hart (Frente) and Suzannah Espie.
Charles has run songwriting, vocal and performance workshops over the last 15 years with a wide cross-section of the Victorian community. With Living Music he has worked in the Juvenile Justice system and also worked with those in disadvantaged situations via Gateway House. At organisations such as the Festival of Healthy Living and the Berry St, he has taught songwriting in country Victorian schools. Charles has facilitated songwriting and performance programs with Whitehorse, Pakenham and the City of Wodonga Councils and with Karen(Burmese /Thai) refugees at the Newport Substation.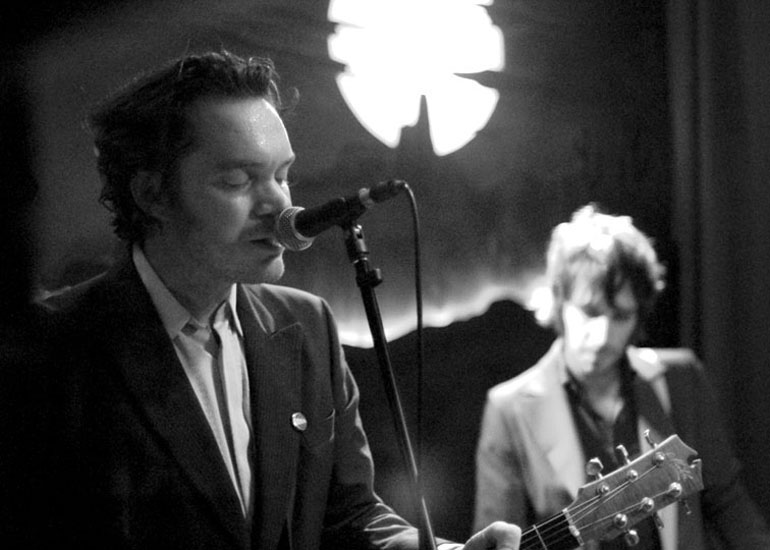 Charles currently teaches songwriting and lyric writing at the University Of Tasmania and JMC and is a guest songwriting lecturer at Collarts, AIM, Melbourne Polytechnic and Southern Cross University.
For the last 11 years, he has run one-on-one and group songwriting workshops and performance nights, mentoring young or inexperienced Victorian songwriters, in conjunction with APRA/AMCOS and The Push, CreativeVictoria and The Australian Council for the Arts with the program Push Songs.
Charles recently completed a Masters In Music from the University of Tasmania and is also an Ambassador for APRA/AMCOS.
"He's too good a writer not to be in your life."
"Charles Jenkins is playing you don't need to know anything else"
"…delivers the kind of set that astonishes in its depth, variety and good humour. (and) reinforces Jenkins' position as the songwriter's songwriter"