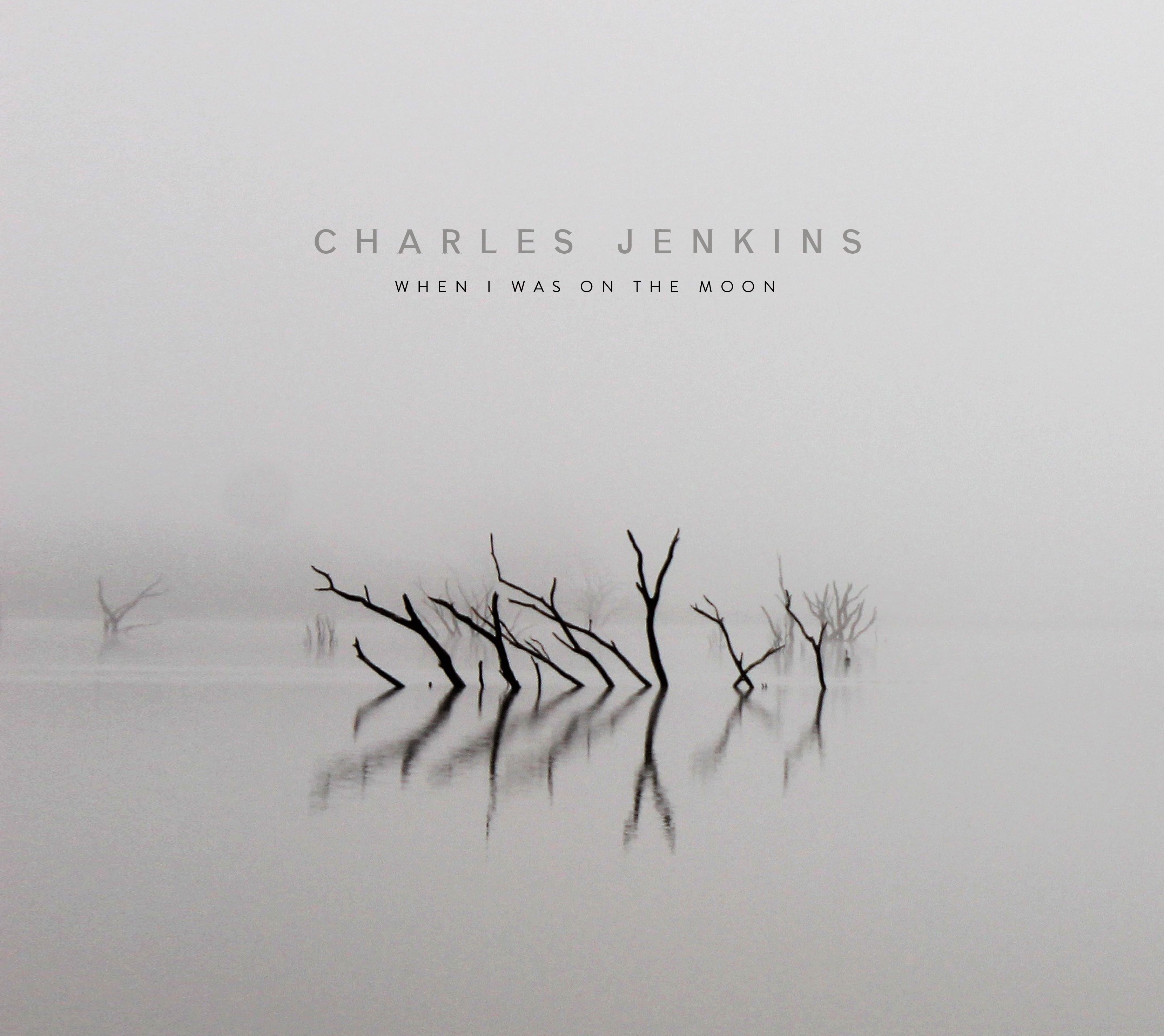 When I Was On The Moon - out now on CD and VINYL and available from the SHOP!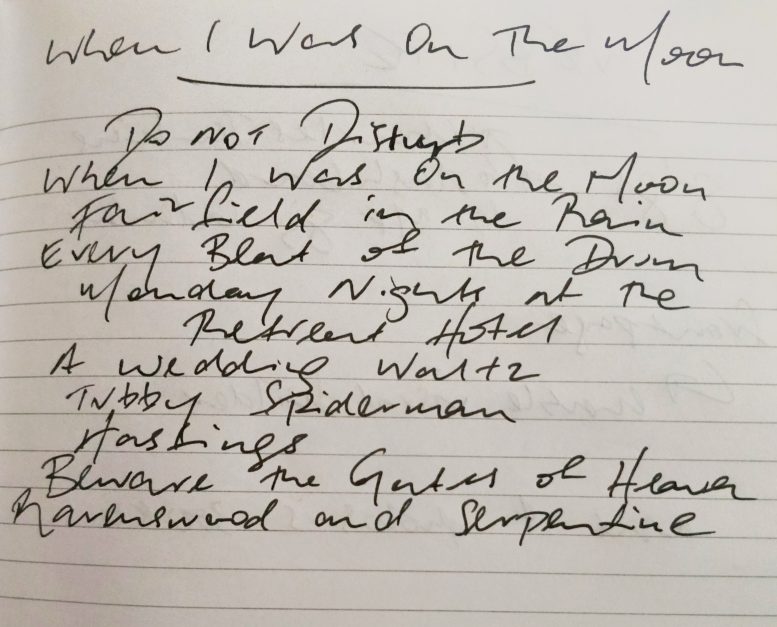 When I Was On The Moon - track listing
When I Was On The Moon – a one mic one guitar one vocal affair – here's the track listing – head to the SHOP to buy it. I'll sign and send it anywhere it needs to go.
I'm thrilled to be able to reveal that I will be releasing my shiny brand new single Float Away on November 5. This will be the first single off my upcoming new album Radio Sketches, which is due...
read more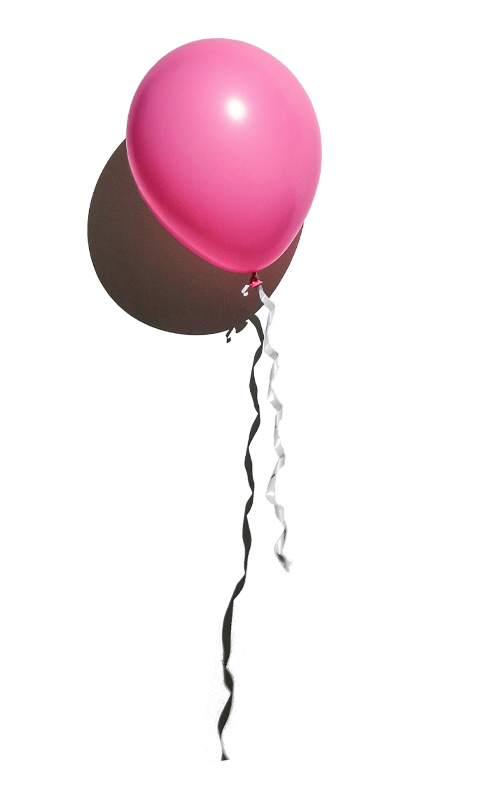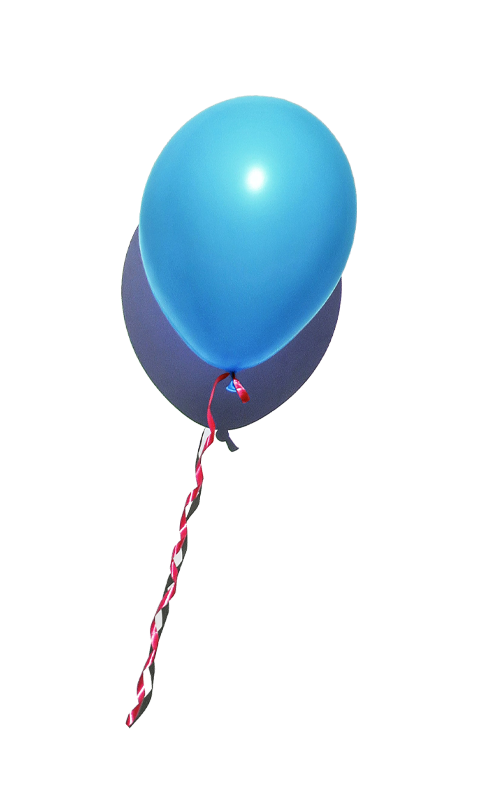 Gigs Galore!
Check out the gig listings in the GIGS section! I dares you!