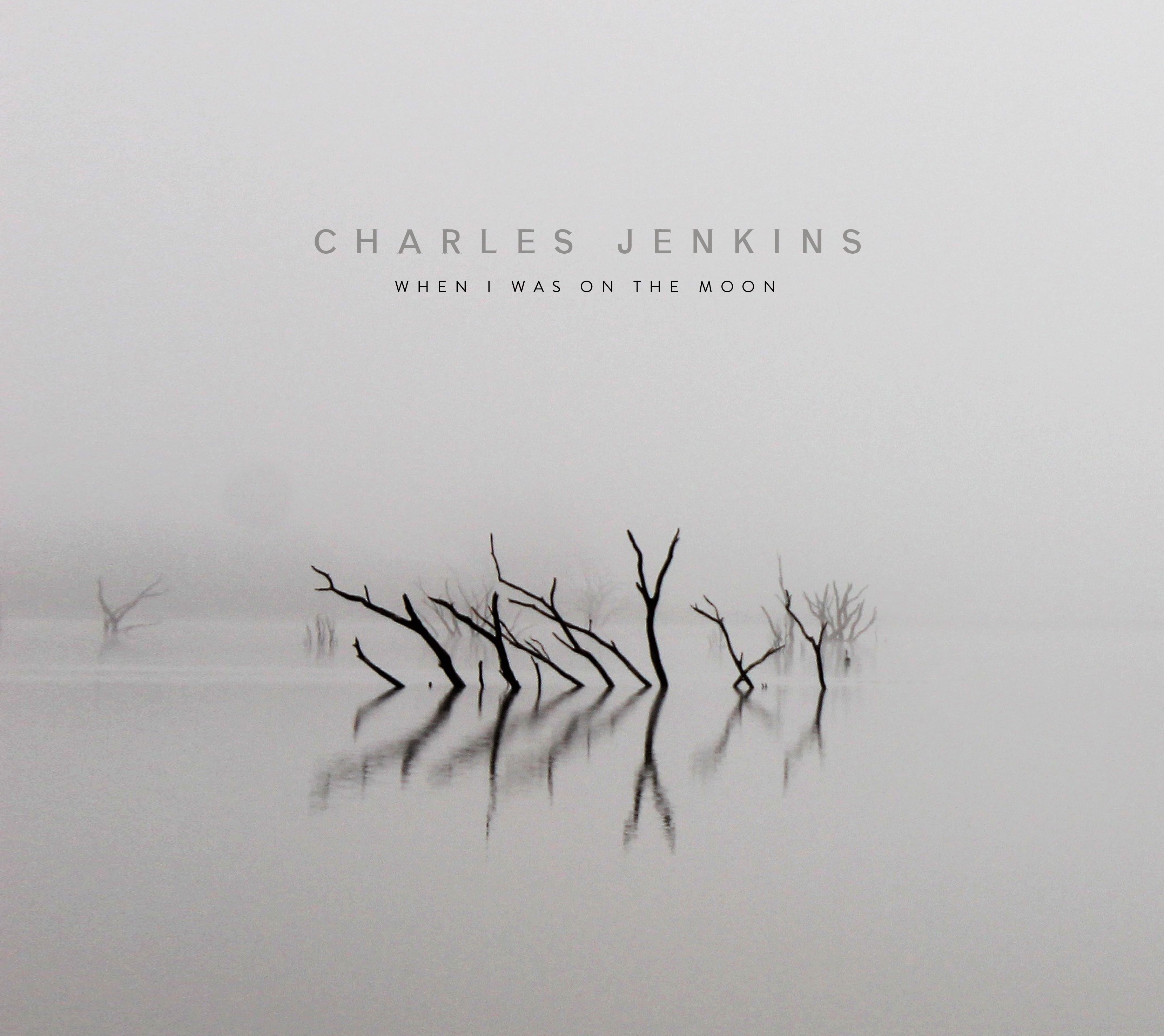 When I Was On The Moon - out now on CD and VINYL and available from the SHOP!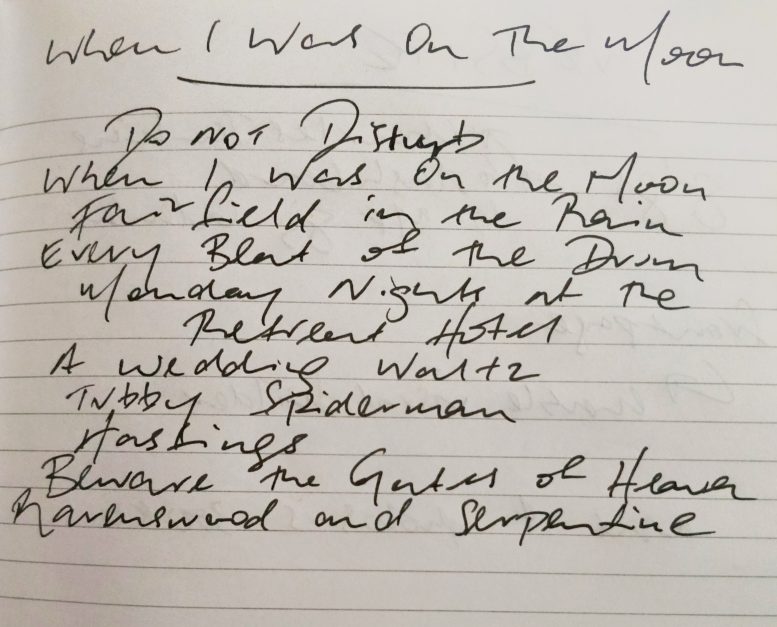 When I Was On The Moon - track listing
When I Was On The Moon – a one mic one guitar one vocal affair – here's the track listing – head to the SHOP to buy it. I'll sign and send it anywhere it needs to go.
Good morning friends! It's my pleasure to finally share my brand new album with you. Yes, Radio Sketches is out today and marks my 20th studio album (holy smoke!). It's a collection of 12 songs...
read more
Read the liner notes for Radio Sketches >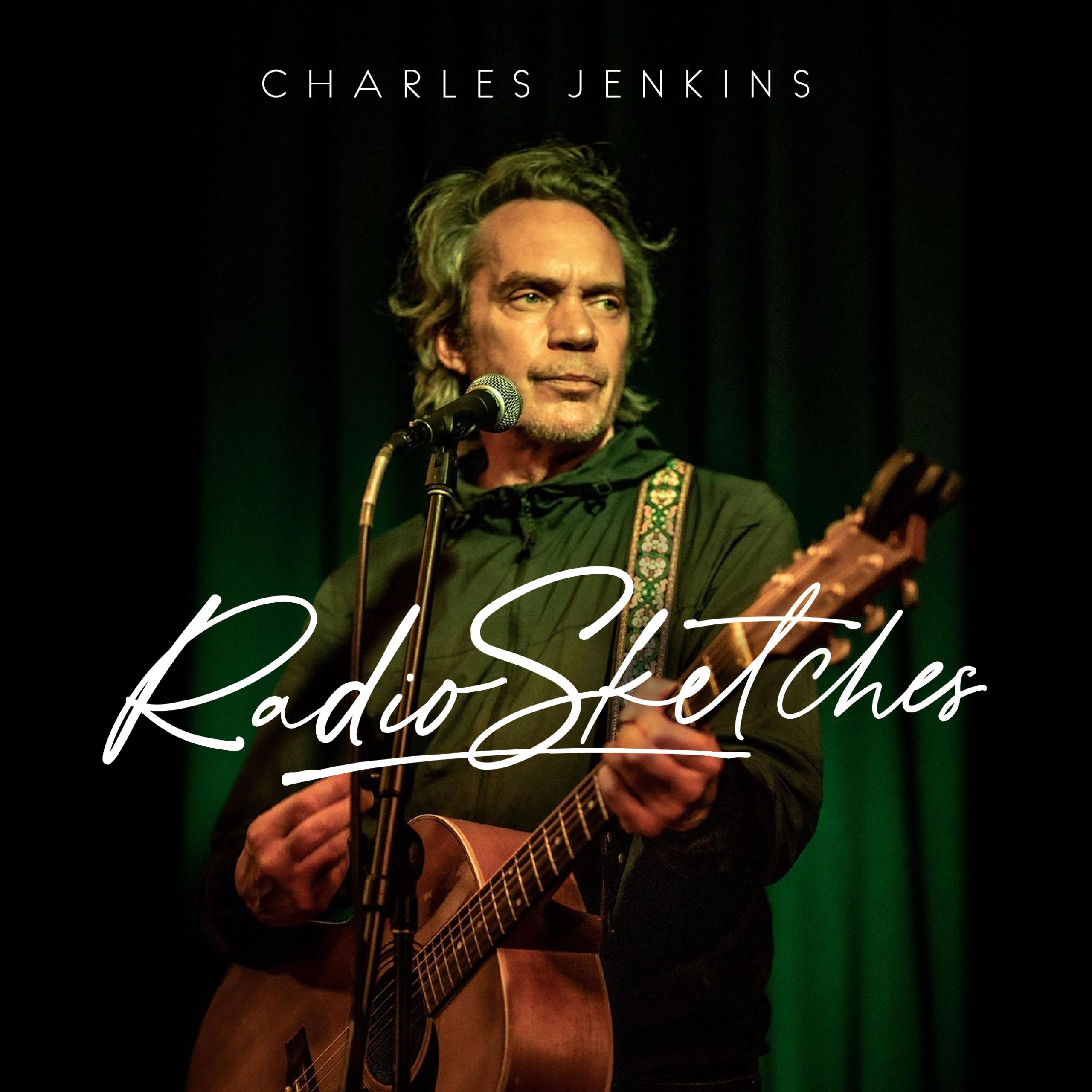 Gigs Galore!
Check out the gig listings in the GIGS section! I dares you!