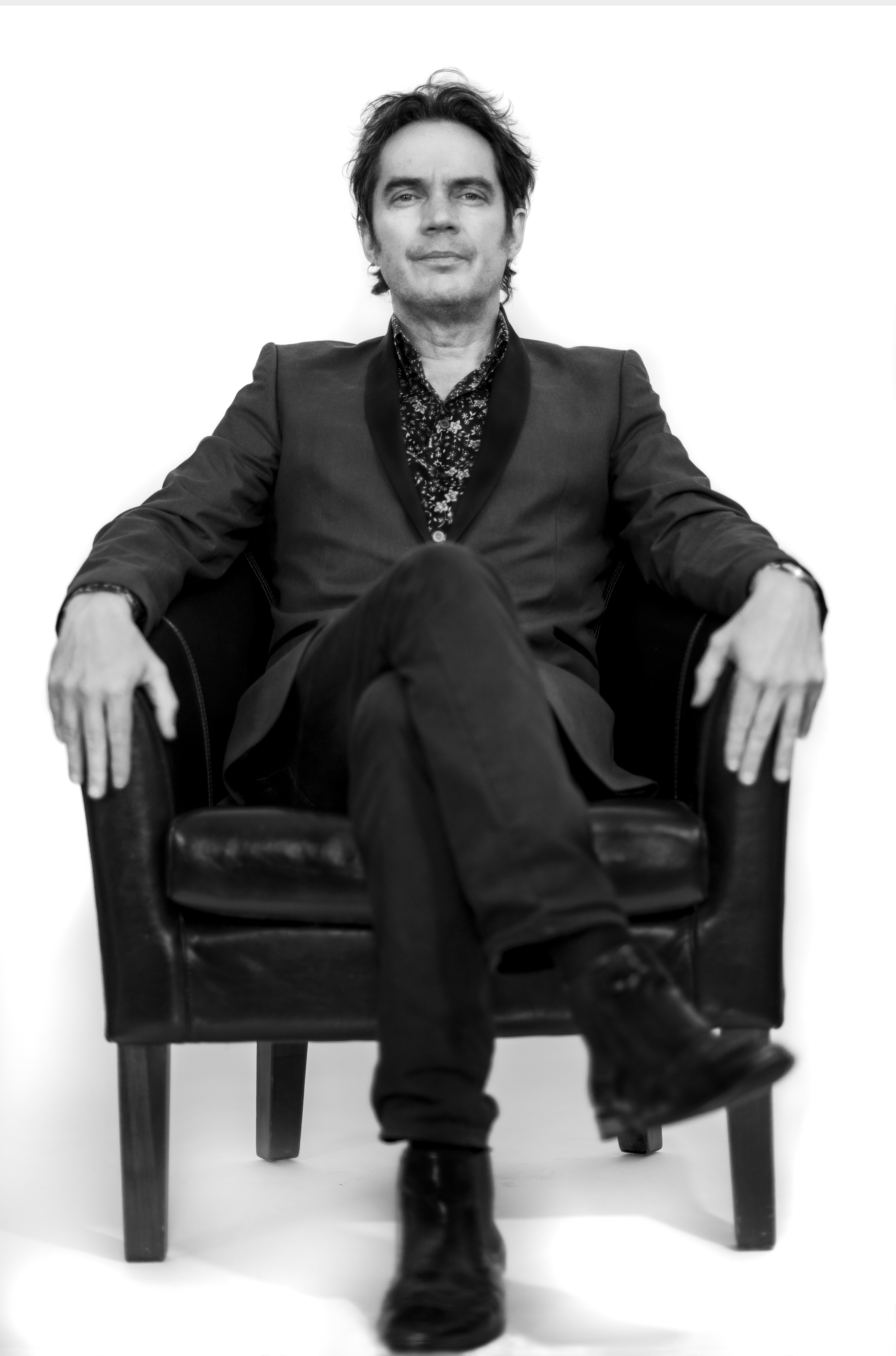 A Charles Jenkins showcase of career highlights.
Darebin Music Feast: Oct 26, 2018, Wesley Anne, Northcote
A one-off a stellar night of songs from every stage of his career: From The Mad Turks, to Icecream Hands, from The Zhivagos and the Amateur Historians, to his sublime work with Suzannah Espie. Brought to life by the man himself, with guests Douglas Lee Robertson (Icecream Hands), David Andrew Milne (Zhivagos) and Suzannah Espie.
New album released 14 July – pre-order now!
Charles Jenkins and the Zhivagos are thrilled to announce the launch of their new album The Last Polaroid, as part of the Leaps and Bounds Festival, at a special Sunday afternoon show at the Gasometer Hotel, on July 23. Tickets onsale now!
The Last Polaroid is available for pre-order now in the Store. The album is available as both a digital download and a physical CD, and preorders will be able to download the album in full on  the release day – 14th July 2017.